Do you have a horse that is injured or is due to have surgery? Would your horse benefit from intensive physiotherapy to get them back on track? Are you looking for somewhere to box rest due to a lack of facilities or time? or are you looking to bring your horse back into work and need a bespoke rehabilitation plan? In addition to my "out patients" I now have the facility to take in a small number of "in patients" for intensive physiotherapy and rehabilitation.
Based 6 miles from the City of Lincoln in a quiet rural location Branston Equine Rehab is a small, private, professional and friendly yard. Our light and airy barn houses six 12x12 stables, we also have a floodlit 20x40 arena and seperate lunge pen. I live on site and have a team of professionals with whom I work.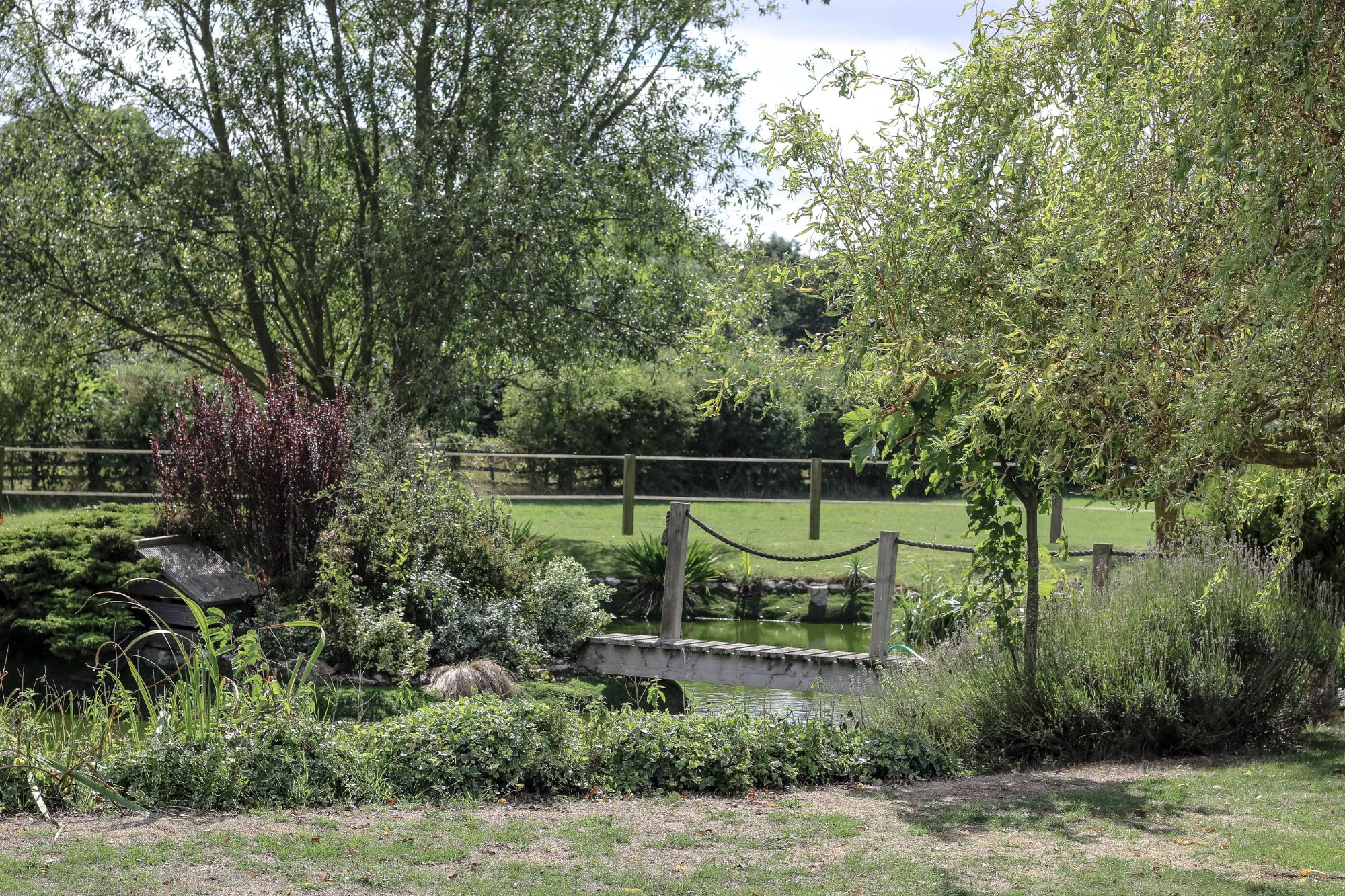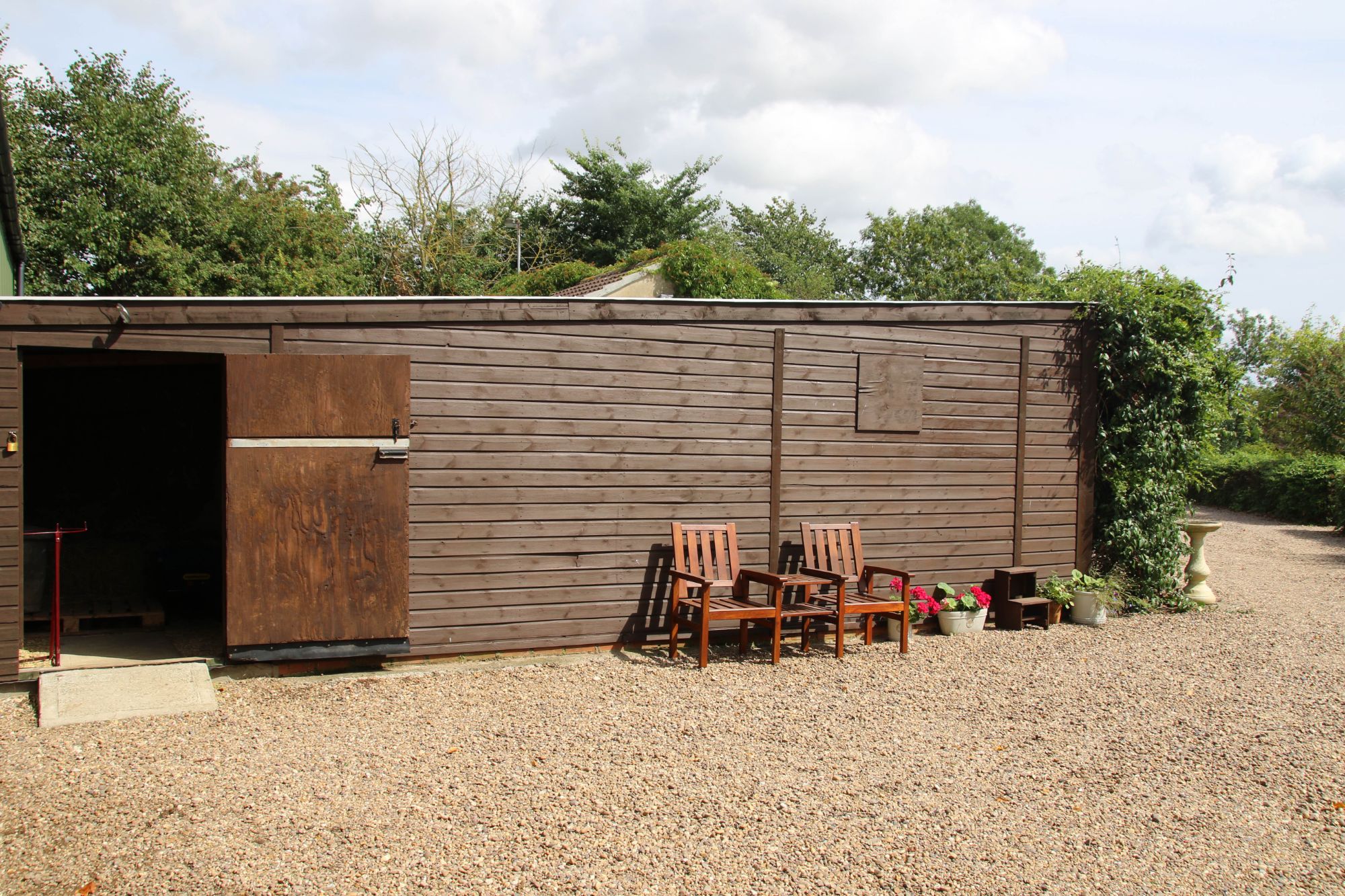 We provide a range of rehabilitation packages - gold, silver and bronze and we tailor your chosen package to the needs of your horse to ensure the best possible treatment outcomes.
Click on the button to visit the Branston Equine Rehab website now