I provide veterinary physiotherapy throughout Lincolnshire and the surrounding counties specialising in the maintenance and rehabilitation of horses. I support movement and function by addressing muscular imabalances from pleasure horses through to top level sports horses. I have a mobile Halotherapy unit and also provide in house rehabilitation at my yard; Branston Equine Rehabilitation.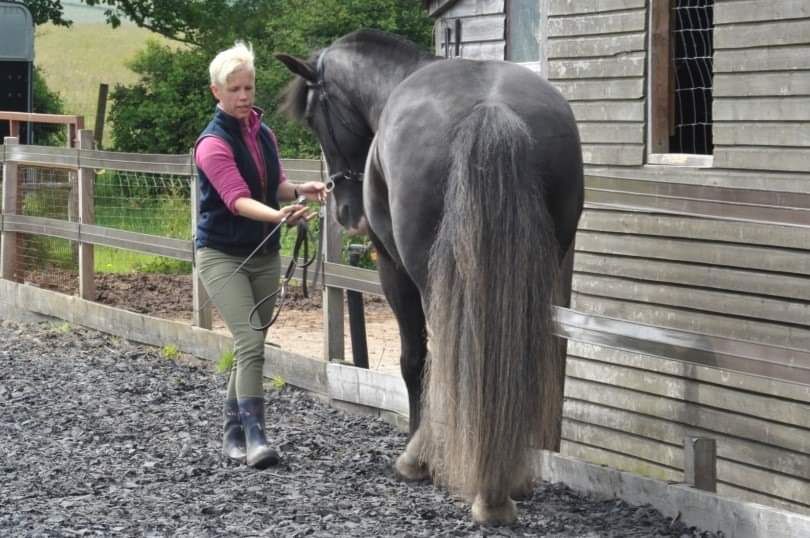 Horses have been a part of my life since forever. I own three of my own, one that I compete and two project youngters. I have an PgD Veterinary Physiotherapy, I am a Certified Halotherapist™ and UKCC Coach. I am fully insured and am a member of the National Association of Veterinary Physiotherapists (NAVP) and I am registered on the Animal Health Professions' Register (AHPR).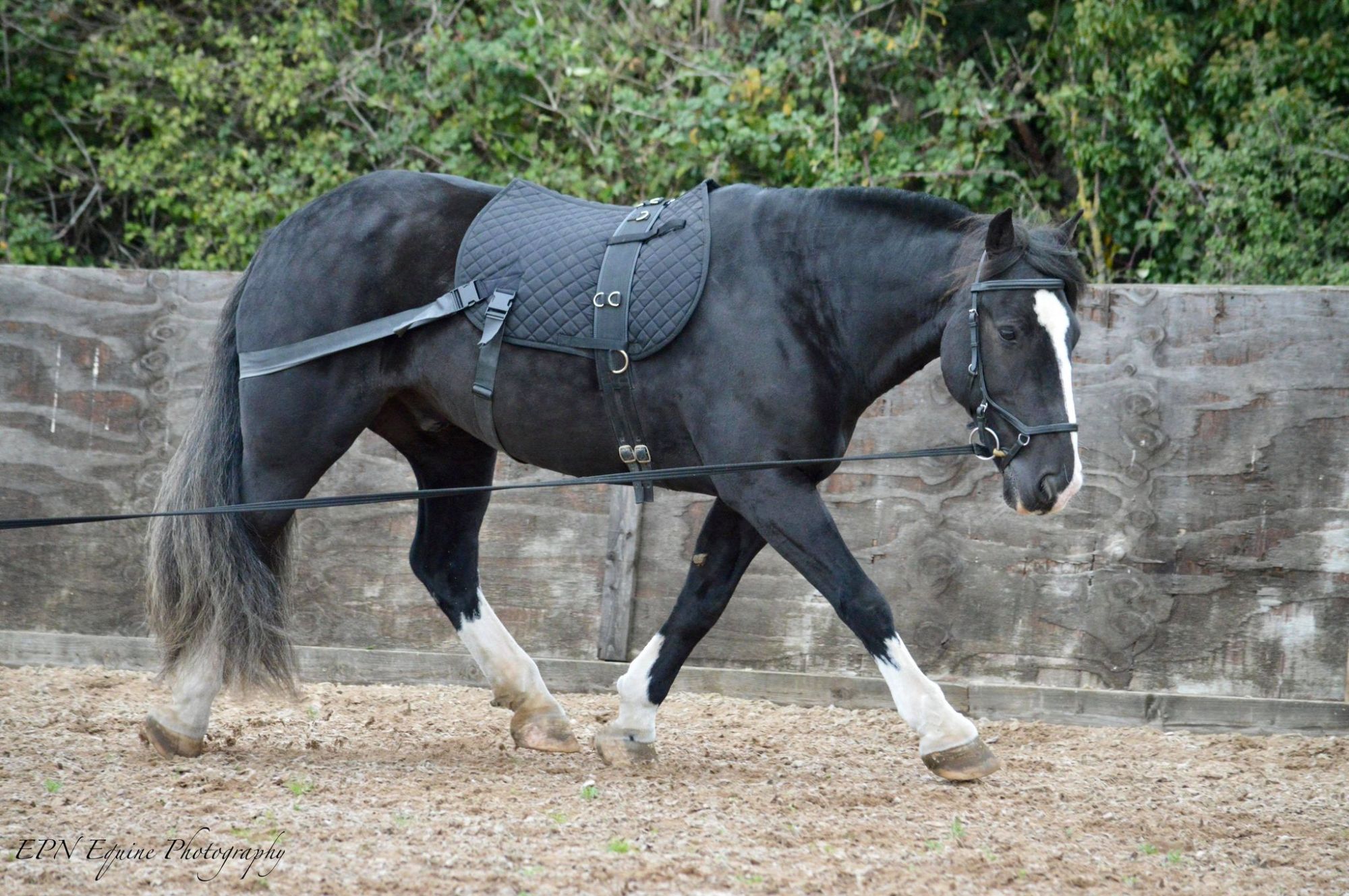 I use a variety of modalities including a range of soft tissues techniques, Kinesio Taping and electrotherapies including photobiomodulation therapy (laser), ultrasound and pulsed electromagnetic field therapy (PET).
I provide plans for rehabilitation and also work with owners on the ground and provide them with remedial exercise programmes where appropriate.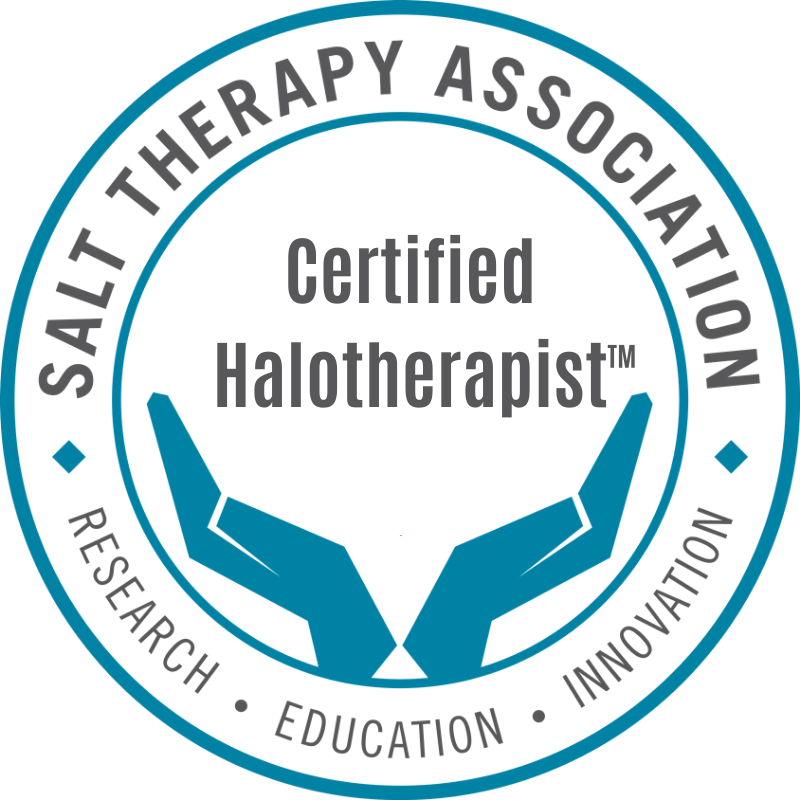 Halotherapy sometimes referred to as Dry Salt Therapy, is a relatively new modality to horses in the UK.
It is a drug free therapy using pure grade Soduim Chloride (salt) ground into microparticles by a halogenerator targeting the following issues:
Respiratory Conditions (including COPD, allergies and Equine Asthma)
Skin Conditions (including Sweet Itch, Mud Fever & Ringworm).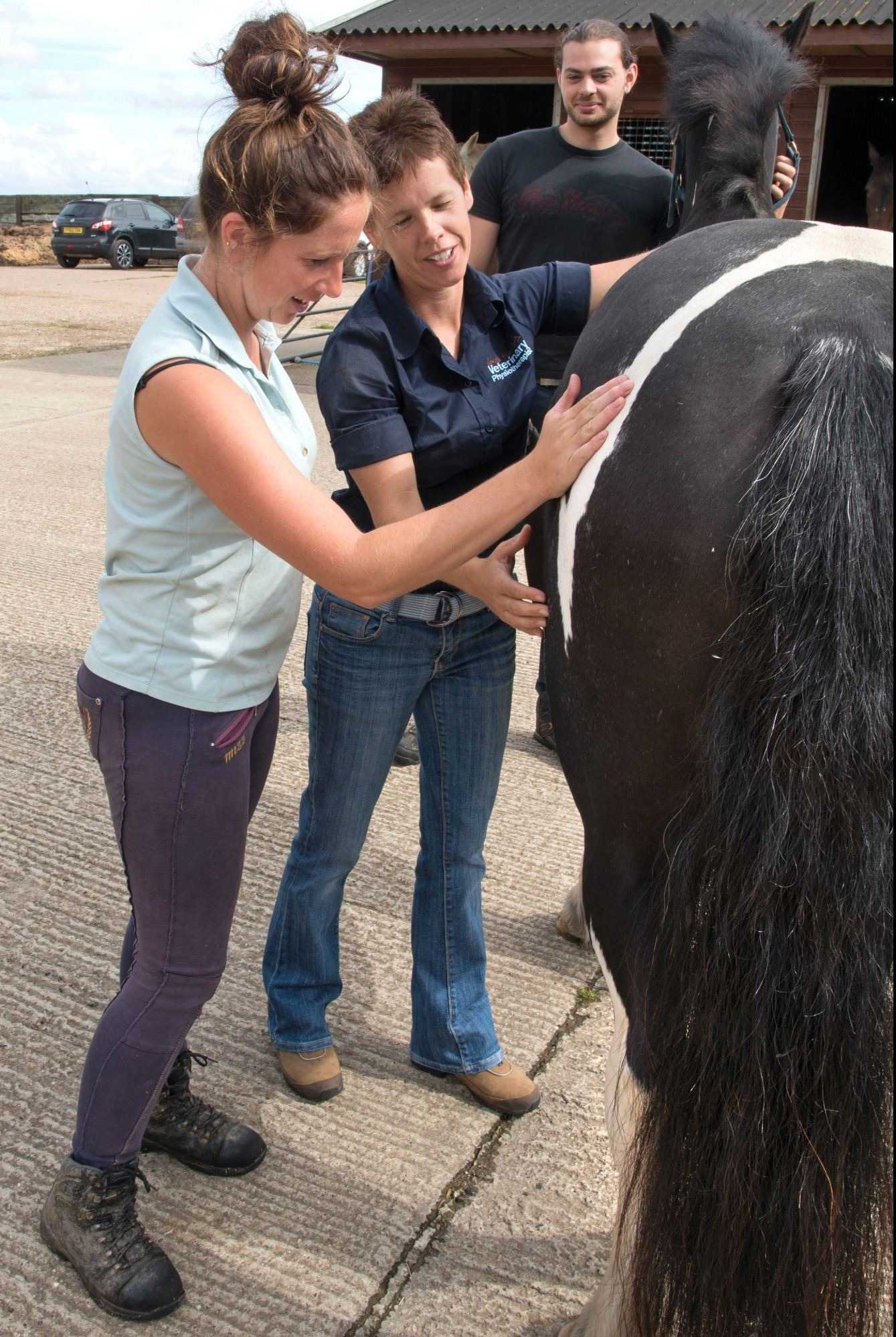 With a background in teaching and training, I enjoy taking part in demonstrations and talks for clubs, groups and professional CPD events
I lecture regularly on the MSc Veterinary Physiotherapy programme at Writtle University College and am on the NAVP approved placement provider list for students.
I also provide short courses and workshops aimed at horse owners.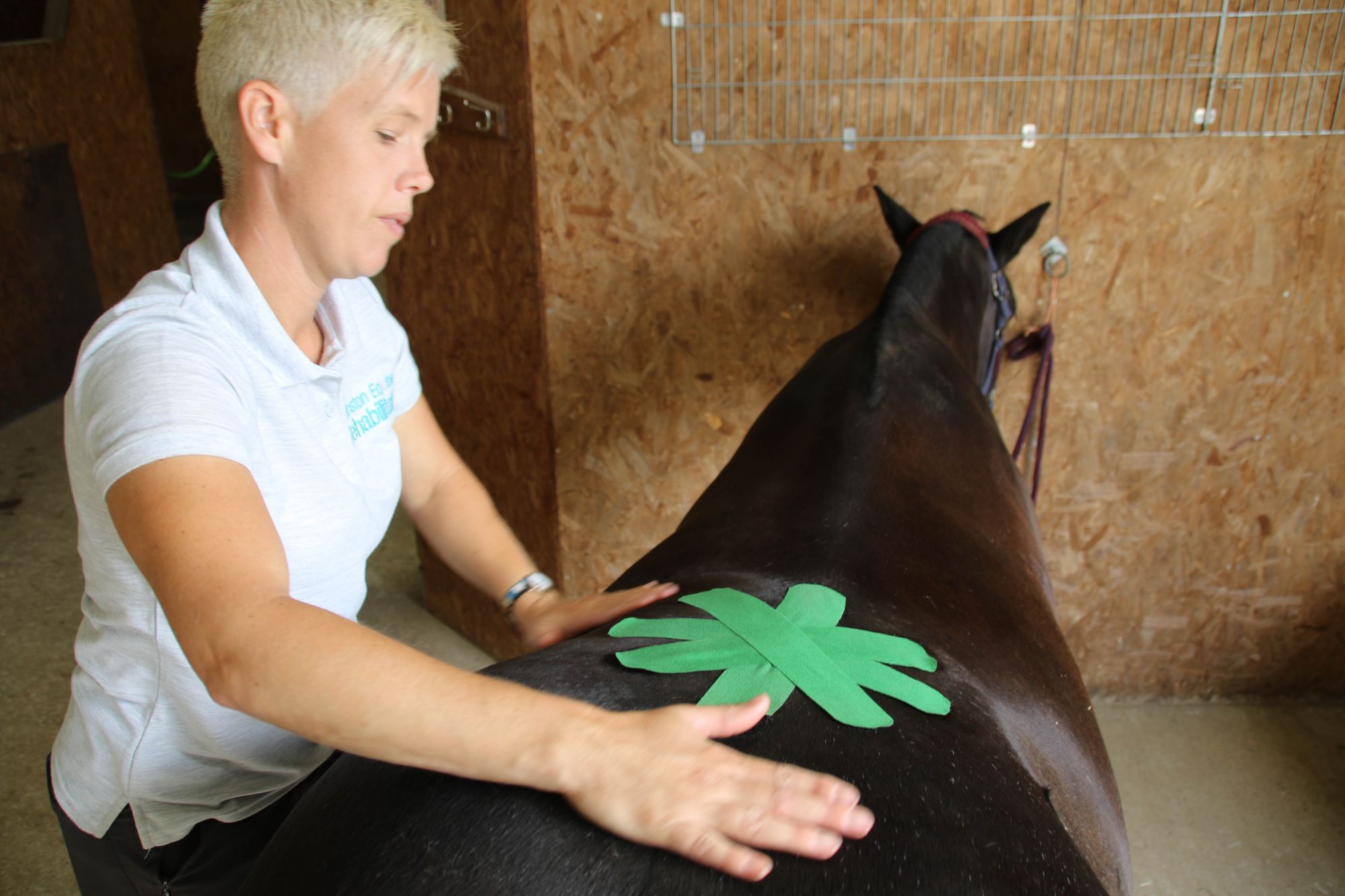 Regular maintenance sessions are beneficial to all levels of horse to help keep them performing at their best and enabling riders to maximise time spent riding. For older animals and those with long term chronic conditions, veterinary physiotherapy can help comfort levels by addressing any musculoskeletal issues that arise and provide support to owners in terms of home exercise programmes and training advice to enable to you get the most from your horse.
For those competing on a regular basis, including veterinary physiotherapy as part of your horses training and conditioning programme will make sure your horse is in the best condition possible for those competitions. Pre-competition treatments can help maximise performance, whilst post-competition treatments will help to speed up recovery times.