Branston Equine Rehabilitation
We are a small private yard 6 miles East of Lincoln providing rehabilitation facilities for your horse. Short term stays availble for intensive physiotherapy post injury or surgery, in addition to packages for the provision of courses of Halotherapy (Dry Salt Therapy), which are usually 3-5 days in duration.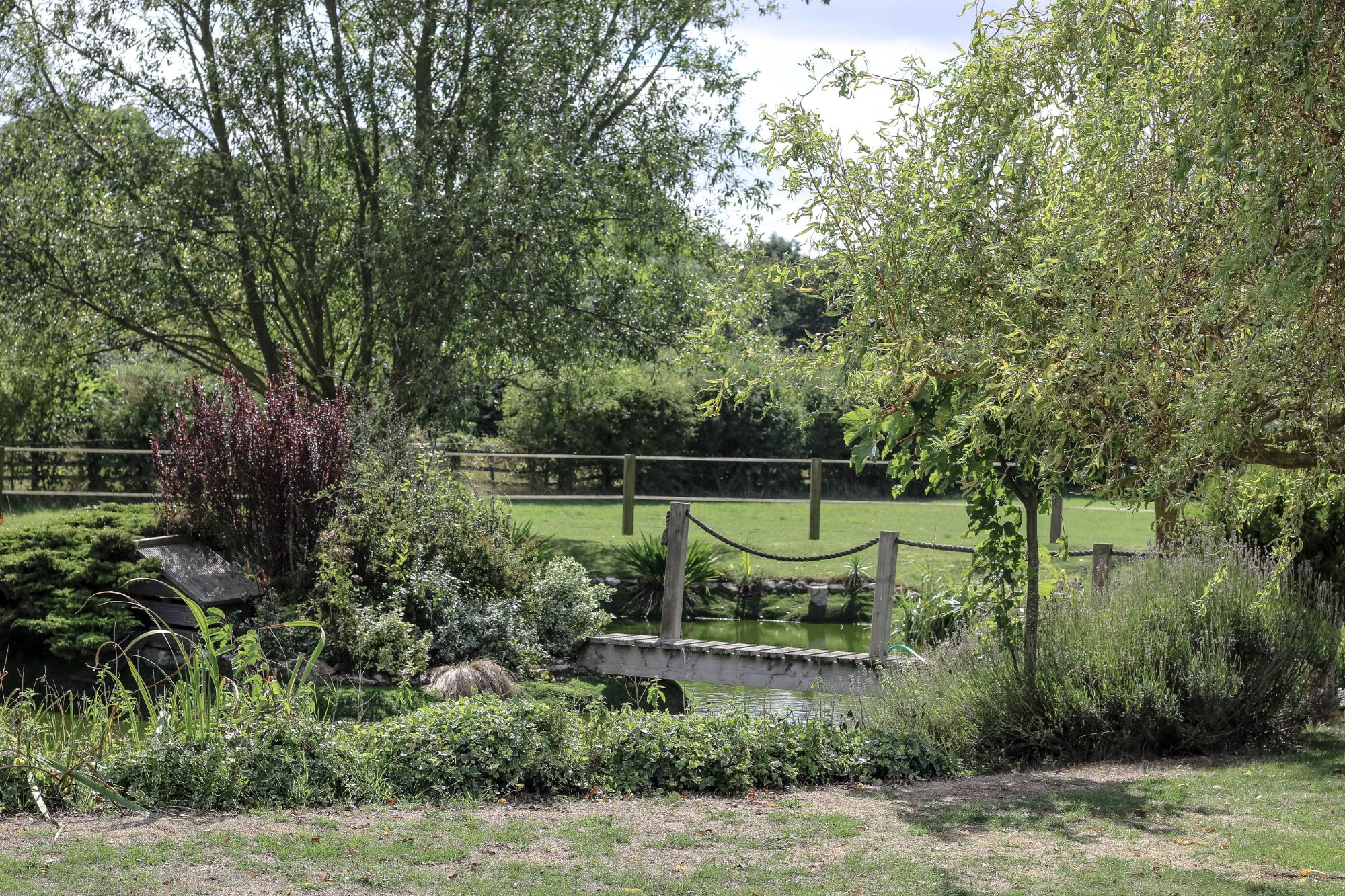 On site and mobile treatments avaiable include a range of soft tissue techniques, the application of Kinesio Tape, electrotherapies including Photobiomodulation Therapy (Laser), Shortwave Ultrasound, Pulsed Electromagnetic Field Therapy (PET) and heat via heat pads and solarium. Our latest treatment modality is Halotherapy, which uses pure grade Sodium Chloride as a drug free treatment, providing a natural solution for day to day lung and skin issues.
Equine respiratory issues include: COPD, equine asthma, heaves and allergies (to pollen/hay) and pleuropneumonia (travel sickness).
Equine skin conditions include: sweet itch, mud fever, dermatitis and ringworm.